International Companies & Foreign Investment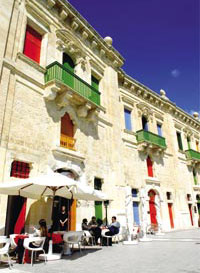 Malta has placed itself on the international map as a reputable and reliable tax efficient and pleasant European base. The Maltese legal framework has a range of corporate vehicles which may be utilised for investment, tax and business purposes, depending on the area of activity.
We network with a number of other professional services firms to assist companies and individuals who are interested in setting up a tax efficient structure in Malta and together we provide:
Necessary advice: legal, financial, business etc...
Logistical support
Back office services
Office support
Secretarial services
Procurement of personnel
For further information please contact us.