Business Development & Project Financing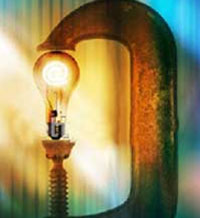 Very often management are so set in their day to day activities that they do not have the time to look ahead, look at the organization from a different perspective, think out of the box and plan for the future.
We can use a combination of techniques such as brainstorming sessions, strategic planning, market research and feasibility studies to help organisations and its management think of new related or diversified business opportunities in line with their vision.
Project Financing
Some very good ideas and business plans never make it to market because of lack of financing.
We help organisations and individuals prepare business plans and raise finance to start and operate their business by introducing them to a network of high net worth individuals and investors who are interested in investing in start up projects with high potential.
We have extensive experience in this field and have raised millions of dollars for start-up companies.